Discover a leading Cretan boutique hotel, and a travelers' favorite in Heraklion
With its fine aesthetics and high quality services, Lato is an award winning and leading boutique hotel and one of the most popular hotels in Heraklion. Its intimate, richly appointed rooms and suites are constantly upgraded, and refurbished often, to fulfill the expectations and needs of all guests.
Lato Boutique Hotel is a complex with two neighboring buildings on Epimenidou Street. Besides sophisticated rooms and suites, the main building houses all the common areas, the reception (operating 24/7), the lobby, three restaurants, a bar, multifunctional halls, and a small wellness centre. The annex building is situated right across the street. Both buildings are functionally united, and were fully refurbished at the beginning of 2013.
Hotel Services & Common Areas
From the discrete entrance on Epimenidou Street, to our sophisticated interiors, designed with your comfort in mind, Lato Boutique Hotel offers prompt and efficient, top-notch quality. The following services and amenities are offered to make your stay as agreeable as possible:
24 hour reception
Quick check-in / check-out
Wake up call
Breakfast buffet | 7:00 - 10:30
Breakfast & Lunch box
Room service | 7:00 – 23:00
Baby cot / extra bed
Luggage transfer service (Groom)
Luggage storage room
Air conditioning
Free WiFi and wired Internet access
Internet Corner
Fax / tablet / laptop / photocopier
Satellite TV
Pillow menu
Non-smoking rooms
Small pets allowed with extra charge
Safe
Elevators
Launderette | Dry cleaning | Ironing
Towel change
Bar, Dining & Banqueting
The Bar
The bar opens its doors early in the morning and it stays open till late at night, it is available to you for any business and private meeting.
In an environment of minimalist aesthetics and relaxing atmosphere we urge you to enjoy a wide variety of fine coffees, homemade biscuits, light snacks, refreshing drinks, freshly squeezed fruit juices as well as wine from our rich wine cellar.
Dining
More than just a place to stay, Lato Boutique Hotel is well-known for its outstanding restaurants, which are favored by locals and tourists alike.
With a variety of Cretan dishes, recreated in contemporary style for discerning diners, as well as an eclectic selection of international dishes, all of our restaurants count on the freshest local produce to offer you the best dining experience in Heraklion.
Kick start your day at "Aroma" with a rich breakfast buffet offering healthy snacks and local delicacies. Choose "Brillant" or "Herbs' Garden" for lunch and dinner, for mouth-watering á la carte options inspired by the Cretan cuisine.
Dietary preferences and special nutritional requirements are happily catered for.
Please visit our dining section for specific details on each restaurant, and menus.
Banqueting
Designed to provide the functionality and flexibility required based on the specific needs for every occasion, the meeting rooms of Lato Boutique Hotel offer refined aesthetics and top-notch audiovisual systems.
Our team will be happy to plan and implement successful business and social events by keeping an eye for detail and applying their know-how and creative visions.
Please visit our meetings & events section for a comprehensive presentation.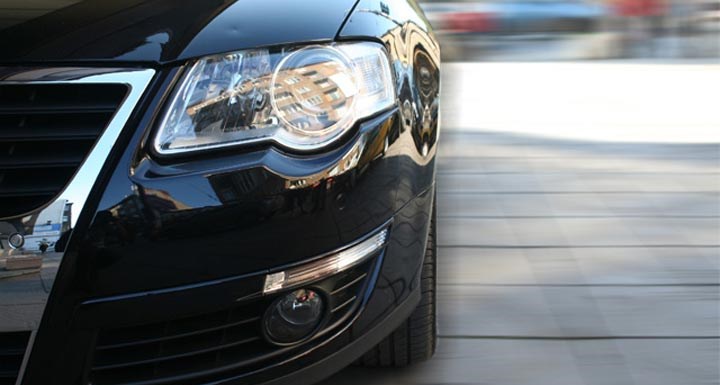 For your convenience, you may choose to book in advance your transport to Lato Boutique Hotel either from Heraklion...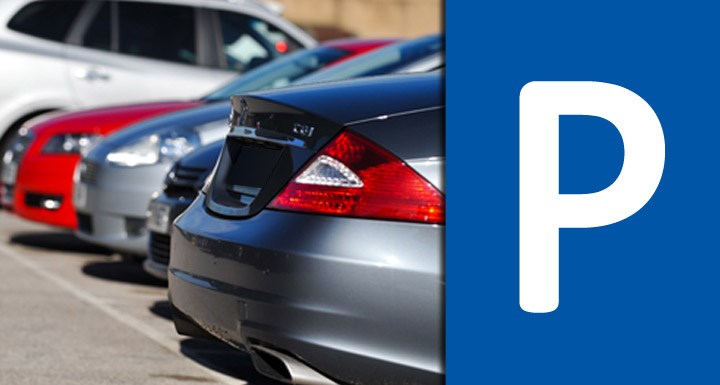 Lato Boutique Hotel offers free parking spaces in front and beside the main entrance of the hotel subject to...